Year Round Hay, In-Season Olives, Lemons, Navels, Minneola's, Grapefruits, Ruby Red Grapefruits, and Extra Virgin Olive Oil
Gila River Farms is an enterprise of the Gila River Indian Community which produces commercial crops for consumers and provides employment and training opportunities for tribal members to benefit the Gila River Indian Community.
View Our Products For Sale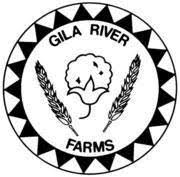 Gila River Farms began primarily as a cotton raising operation; however, as the farm developed it diversified by offering citrus and hay, as well as olives, vegetables, aquaculture, propane and construction services. Today, the farms primary crop is alfalfa hay, cotton, citrus, and olives.
Consist of Lemons, Navels, Minneola's Grapefruits and Ruby Red Grapefruits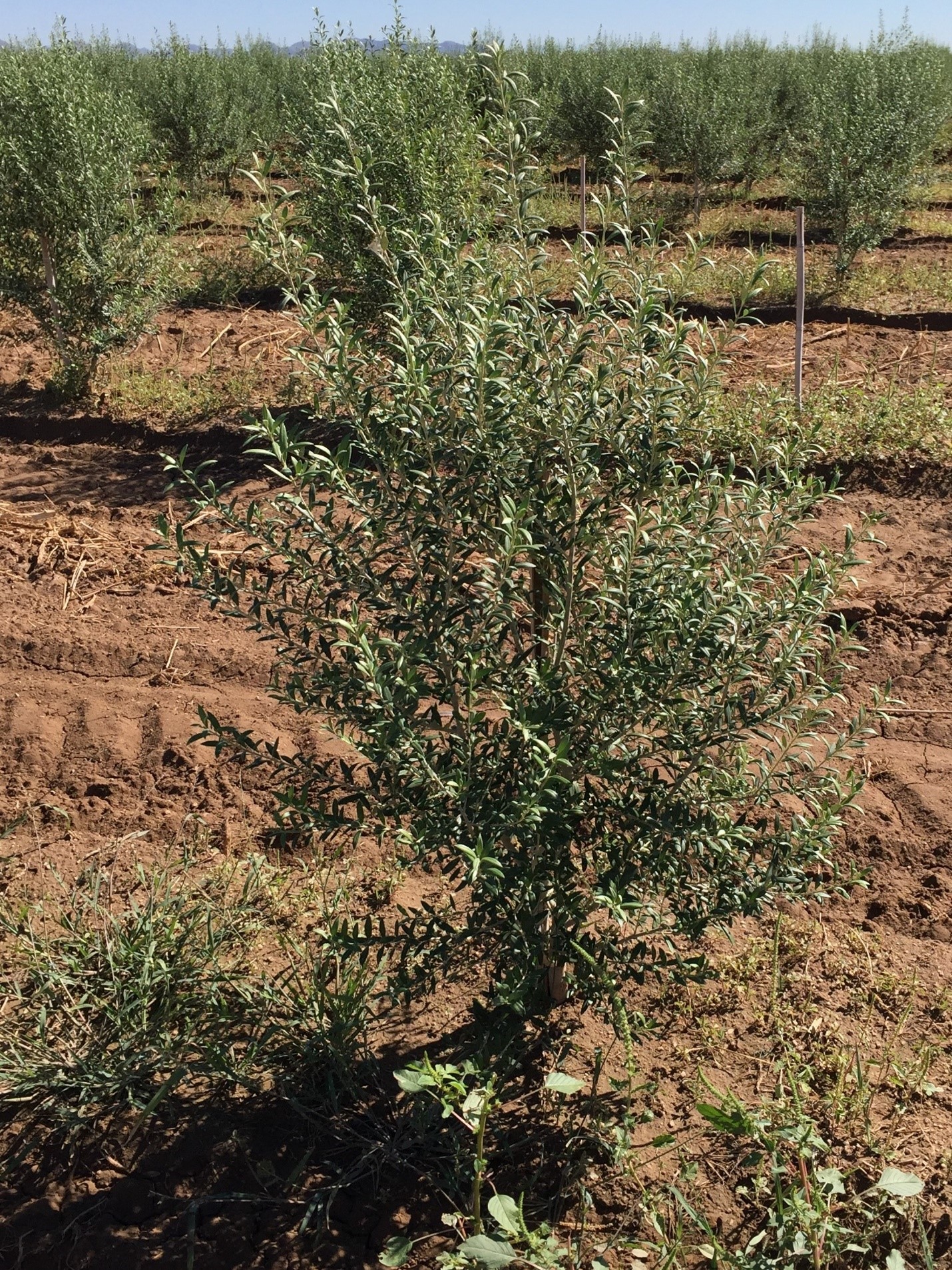 is to provide quality agricultural services, training and employment for Community members. The Farm accomplishes its mission through sound agricultural business planning and continual expansion of services related to the use of the land and water to benefit the People of the Gila River Indian Community.
became a tribal entity on March 6, 1968 after the Pima and Maricopa people changed their traditional garden plots into Gila River Farms and originally operated approximately 14,000 acres in the beginning, to the Farms harvest 10,743 acres consisting of alfalfa, cotton, wheat, orchards and olive trees. All of which are marketed through local, national and global markets. The largest acreage is devoted to alfalfa. Past years crops included cotton, olives, wheat, barley, sorghum and citrus.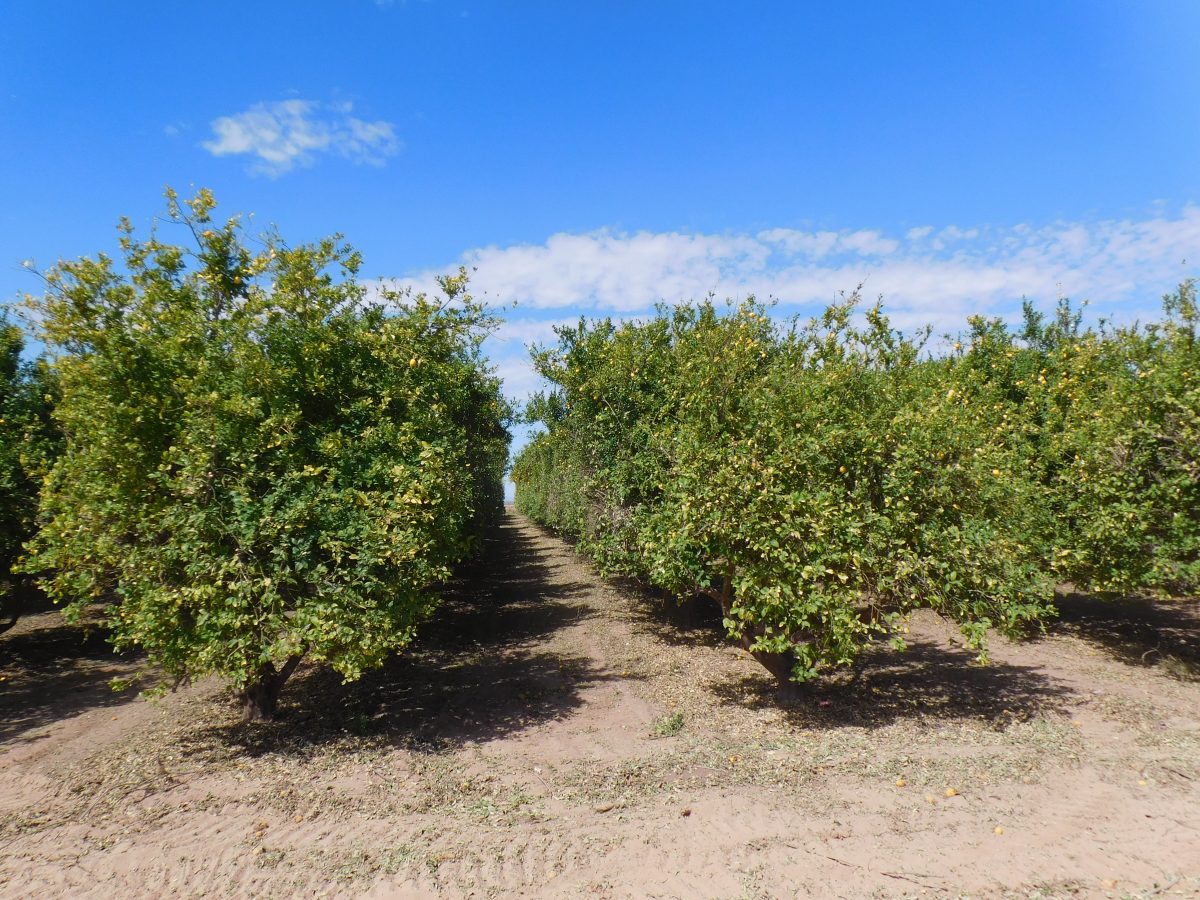 A Special Thanks to Our Partners
Limoneira – Zabawa Harvesting – Triple M Farms – University of Arizona – Southwest Farms – USDA – CALCOT Marketing Services – River Gin – CG Commodities – Arizona Farms – Don Heinz Sprayer – Gila River Hotels and Casinos – Robert's Hay – Lone Star Olive Ranch
Visit Us
212 N. Old Hwy 93
P.O. Box 397
Sacaton, AZ 85147
Legal
© Copyright 2010 -
Gila River Farms
All Rights Reserved
Hours:
Mon thru Fri 7:00 am - 4:00 pm
Saturday 7:00 am - 12:00 pm
Sunday Closed